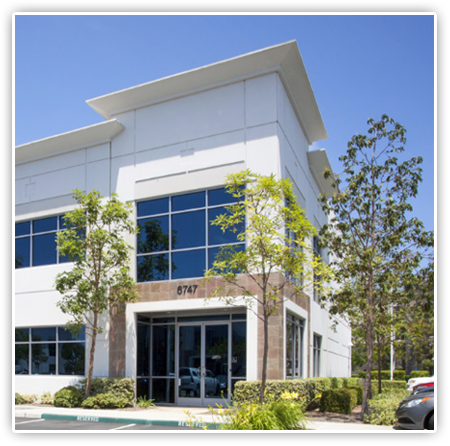 Company
RPI-CS, Inc. offers cutting-edge solutions to complex IT system integration needs. As a highly skilled group of IT consulting experts with diverse experience, we focus on High Performance Computing (HPC), large data system integration and data lifecycle management. RPI offers the widest range of products and services available in commercial and public sector environments at the state, local and federal levels.
Why choose RPI? It's simple. We actually do the work we say we do and have been serving the best interests of our customers since 2003. RPI is a versatile IT systems integrator that offers validated components, high-end consulting services and point solutions, all the way to turnkey systems.
We'll either create a customized solution from start to finish or work in tandem with an IT department in need of access to our expertise and experience. We thrive on helping our customers succeed, all while remaining completely vendor-neutral.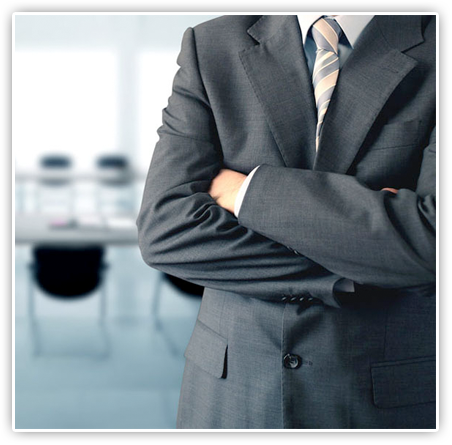 About Us
RPI-CS, Inc. is a trusted expert in the world of IT systems integration, High Performance Computing (HPC), High Availability (HA) design, large capacity/high speed Storage Area Networking (SAN) and Internet Protocol (IP) networking. Founded in 2003, we continue to evolve, adapt and thrive.
RPI embraces progressive technologies and implements design solutions that remain vendor-neutral. We've collaborated with multi-billion dollar, large-scale integrators who recognize our capabilities and respect our ethics. All RPI employees undergo background checks and/or have TS/SCI clearances and share our vision of a secure future.
RPI helps our customers solve problems requiring highly technical skills coupled with implementation expertise. We succeed due to our extensive knowledge, tenacity, execution and delivery abilities.
RPI creates solutions, streamlines projects and delivers results on schedule without ever sacrificing quality. We work with our customers from start to finish, continuing to meet the ever-changing needs of technology, security, storage and more. RPI remains an authoritative leader in the industry.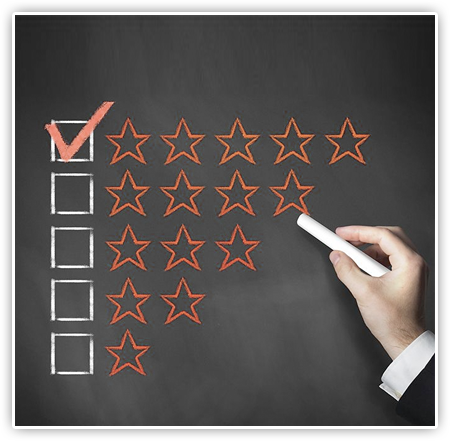 Our Reputation
RPI-CS, Inc. has an esteemed nationwide reputation as a top, independently reliable source for IT solutions. Our collaborative approach to system design and implementation allows us to fulfill our customers' needs in ways they never
imagined possible. We've accumulated notable industry experts, diverse field experience and a reputation for implementing profitable computing systems.
Our goal is to architect and deliver computing systems that perform seamlessly and effectively while remaining affordable. We connect people and services while remaining completely vendor-neutral to always secure the best outcomes and outperform competitors. Our company thrives on tackling complex systems issues and quickly creates an actionable plan — all with a track record that reflects our effectiveness. RPI leads by example in the industry and uses the very latest in technologies to protect the integrity of mission-critical systems and information.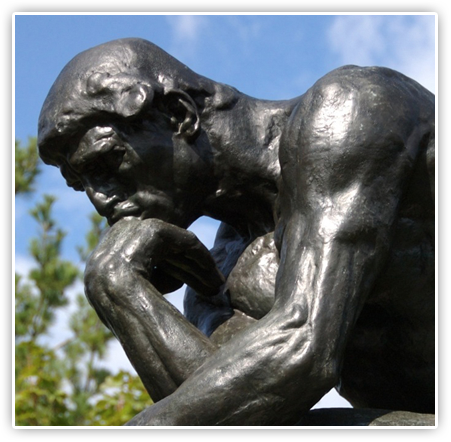 Our Philosophy
RPI-CS, Inc. prides itself on our focus of adding value to projects through a customer-centric philosophy. This means that our customers' best interests and goals remain at the heart of all RPI services and solutions. Our experienced team contributes to success by working directly with customers throughout the entire process as part of the solution, from ideation to execution to maintenance.
Simply put, RPI enhances the productivity of computing environments. Our mission is to put the values of our services, products and customers at the center of everything we do, plus customers who have used our services in the past know that we put their needs first. We offer high standards, outstanding ethics, vendor neutrality, non-partiality and customer-centered ideals.
Our philosophy is reflective in the same way our design solutions meet high-performance standards. For IT consulting and customer service, RPI is a master in the field.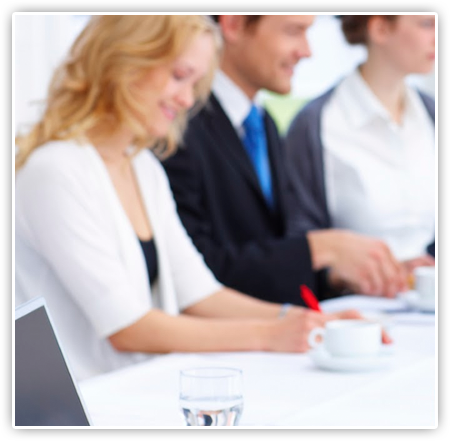 Careers
RPI-CS, Inc. strives to provide our customers with impeccable, friendly and professional services to create a truly superior IT experience. Our team is continuously growing and looking for eager new members. We encourage anyone interested in our company to reach out to RPI for any career or internship opportunities available.
First and foremost, RPI is a team that works in tandem to deliver the best solutions and innovations within the industry. While we have generalists and specialists, all of our employees support each other and can reach out to anyone in the company. Our end goal is always effectively solving customers' problems as quickly as possible.
RPI prioritizes that everyone within the company continues their technical training, and we provide our employees with guidance and encouragement to keep our team growing. If you're interested in joining the RPI team, please contact us at: info@rpics.com
RPI-CS, Inc. is an Equal Opportunity Employer and participates in E-Verify.